"No one can whistle a symphony. It takes a whole orchestra to play it."
– H.E. Luccock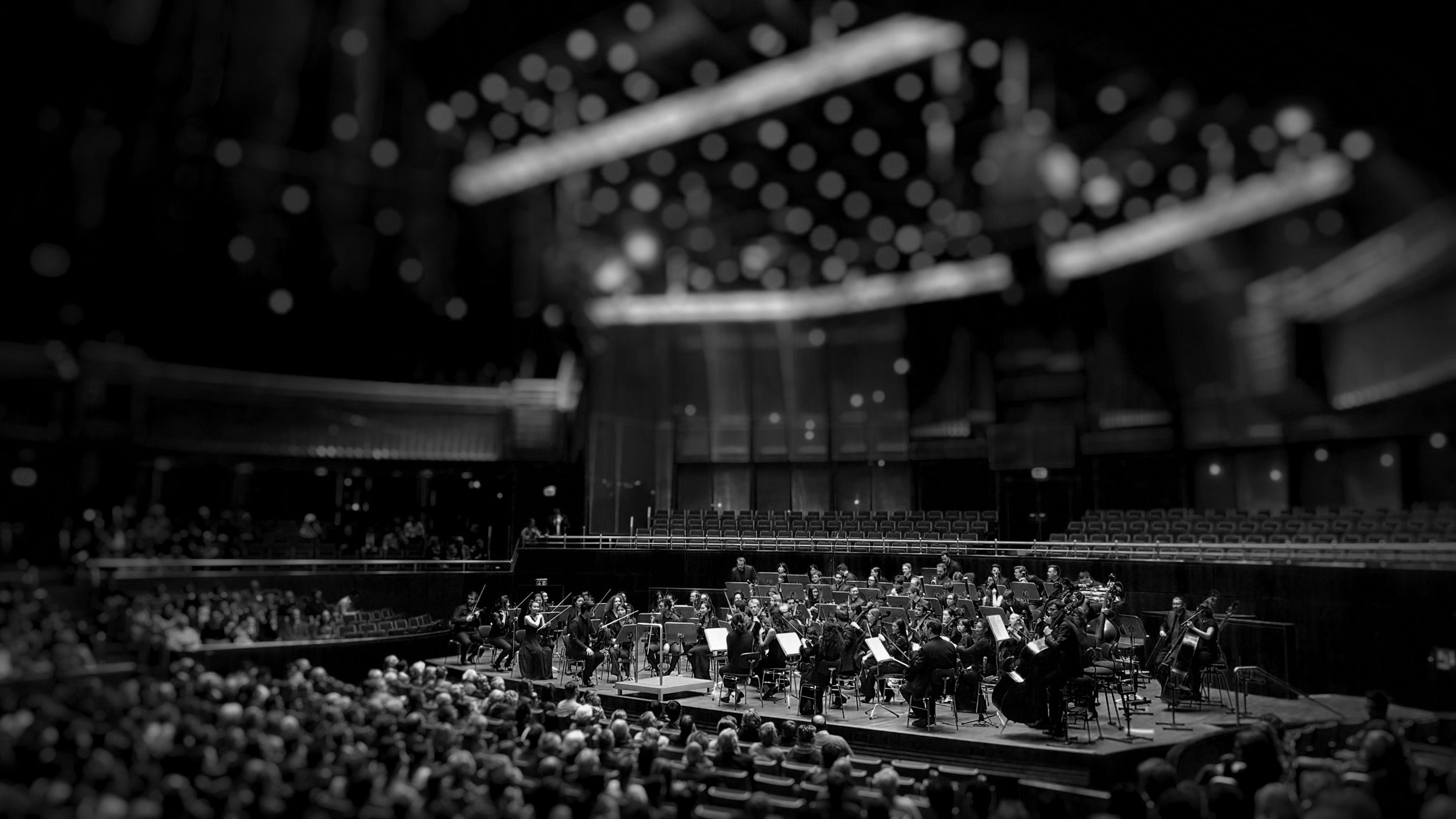 Creative Collaborations
I love partnering with other creatives to make awesome projects together. If you already have an idea in mind let me know. If, not we can come up with something.
Email me at [email protected] or by filling out the form below.
For Brands and Businesses
If you are interested in hiring me for your project or a creative collaboration, please contact me here.